Karen Kripalani Photography

has moved to Encinitas!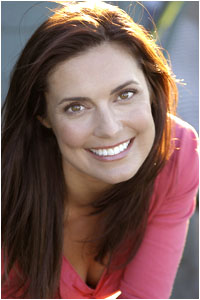 We are excited to bring affordable, quality photography and unique digital services to North County San Diego.
Karen specializes in family and travel photojournalism. She loves capturing the many joys that are experienced during pregnancy, parenthood and childhood. She has been a national television spokesperson for Canon Cameras since 1998 and has traveled the globe documenting cultural diversity.